A Moment in Time with Martin
Join us for a live performance into the depths of the Original Cello
Music of Martin Watkinson
&
in Collaboration with Moment in Time Dance Company
Choreography of Rosalind Schrodt
Dancers: Katie Ali, Joyce Galvin, Shoko Mann, Rosalind Schrodt, Emily Wilson
Moment in Time Dance Company is an Ashland based Modern Dance Company in our 26th year of bringing new dance concerts to our region.
Martin Watkinson was born into a Celtic Music Family. He has since released multiple albums with his band Gaea performing all over the Northwest.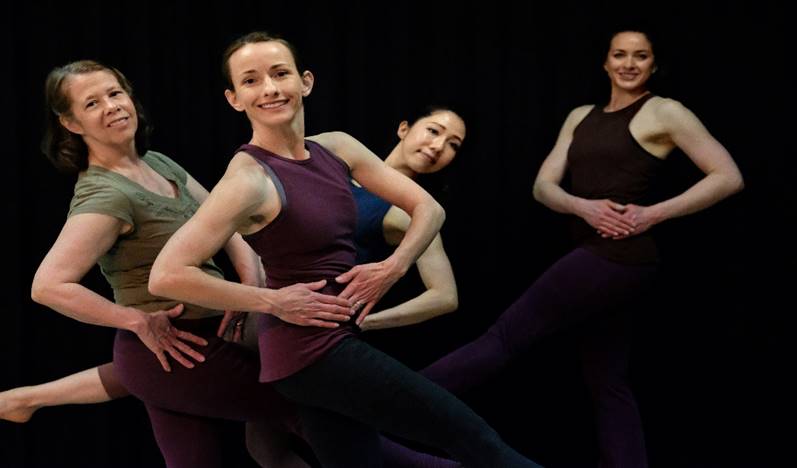 Show times: Saturday, April 30, 7pm
Sunday, May 1, 2 pm
Studio/Theater: Oak Street Dance Studio, 1287 Oak St., Ashland
Tickets: $20 at the door. Come ½ hour early to purchase your tickets our seating limited. Either cash or checks only.
In order to keep all that attend and the performers healthy Health precautions may still be required. Please have your mask with you.
Photography: Kristan Kelly Images Moment in Time Dance Co.
www.oakstreetdance.com